15 Mar 2012
8,659
7,684
228
inspiried from our current car conversations it would be interesting so see what you had as your first car and maybe also worth a look of your past carlist.
this one was my first car.
Audi50 WTF just imagine i am a Audi cock too. shit... OK, it was also called VW Polo 1. so that might be a excuse for me lol i got a purple lacquered one for, if i remember right, around 2300.- DM.
this must be my second one. a mazda 323. that was a funny car because of the little weight it was fast as hell. ok and ugly as fuck lol but this was the car of my party time in my youth and the little car saw a lot of distrubing things lool
lmao its also the same color as mine:
than i got that one. a Alfa 75 1.8 16V . that was a car. always broken but a lot of fun.
with that car i was going into my new and current job and so i switched to diesel fired cars with the Skoda Octavia 1.9TDI
brand new and broken down with 380.000KM
than a short BMW periode with this bitch. 525 TDS 2,5 V6 also more broken as driven so i parked this little cunt in my front yard and bought a Skoda Octavia again.
This Skoda runs 485.000km before the engine blown up.
So followed by a VW Touran for just a bit over 1 year.
than i got a Mercedes 320 CDI till this year it was stopped at 489.000km from some expensive repairings.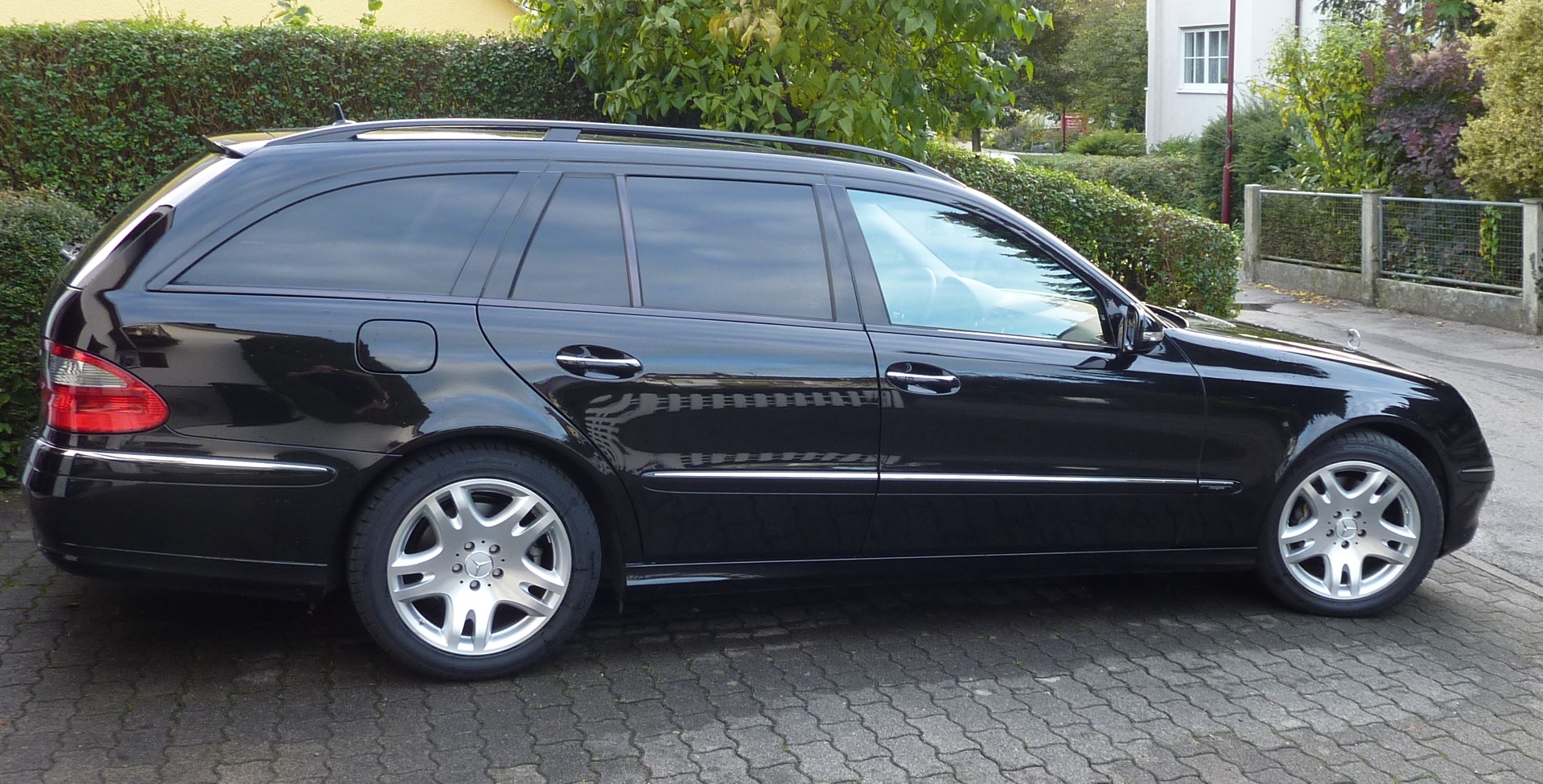 so here we go with my current car with the peugeot 508 SW business line.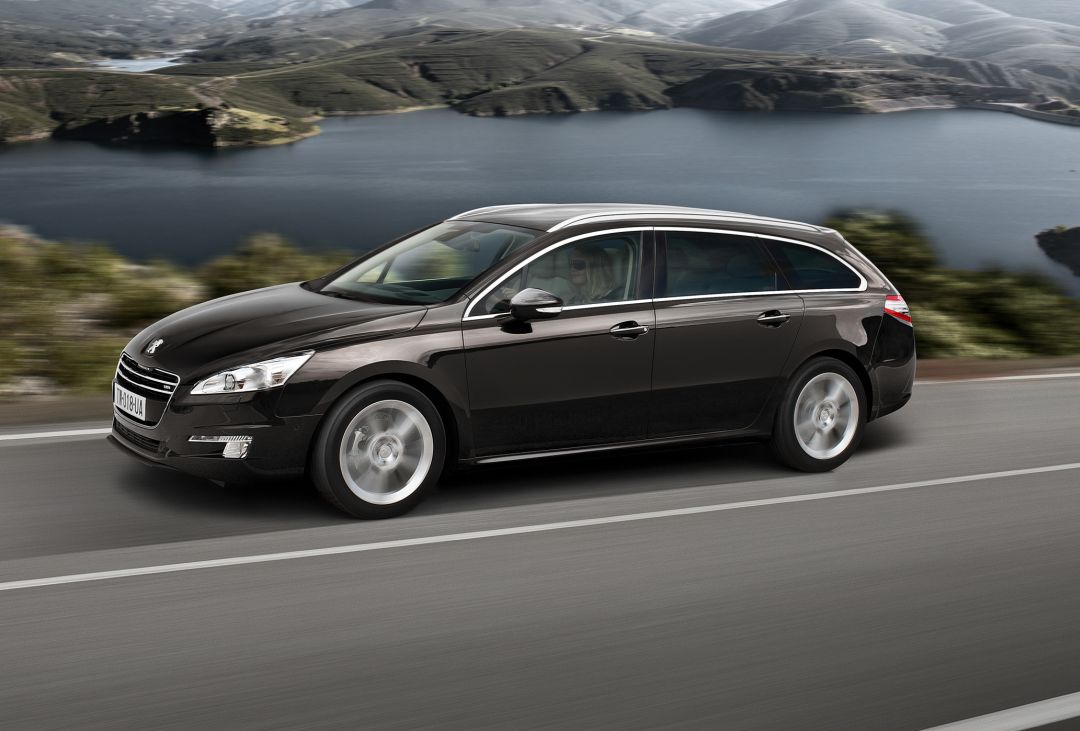 mhh, so all in all i had 9 cars at all. bloody hell. never count them.
WTF i´ve driven more than 1.500.000km with that cars lmao will not calculate what i paid for refuel